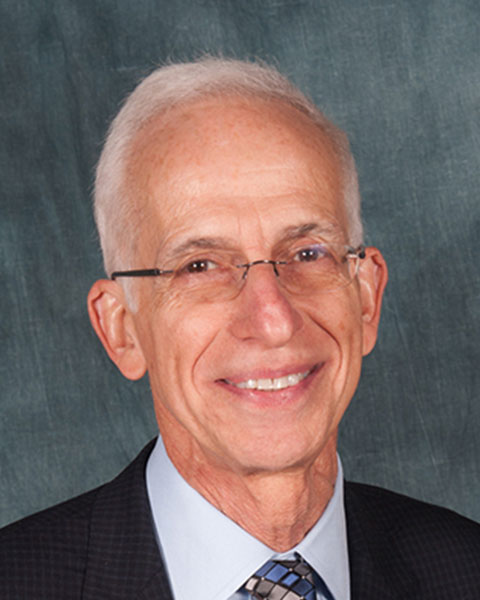 George Grunberger, MD, FACP, FACE
Chairman
Grunberger Diabetes Institute
Dr. Grunberger is the chairman of Grunberger Diabetes Institute (GDI) in Bloomfield Hills, Michigan. He is Clinical Professor of Internal Medicine and of Molecular Medicine & Genetics at Wayne State University School of Medicine, Professor of Internal Medicine at Oakland University William Beaumont School of Medicine and Visiting Professor at First Faculty of Medicine at Charles University in Prague (Czech Republic).
Dr. Grunberger has published over 150 peer-reviewed manuscripts in addition to review articles, abstracts and book chapters. His research interests cover the spectrum of subjects related to diabetes and its complications.
Dr. Grunberger has been an active member of professional organizations. He is Past President of American Association of Clinical Endocrinologists. He is a co-editor of two international diabetes journals. Dr. Grunberger has served as an educator of medical students, residents, endocrinology fellows, master's and Ph.D. candidates, and junior faculty over the past 35 years.
Presentation(s):