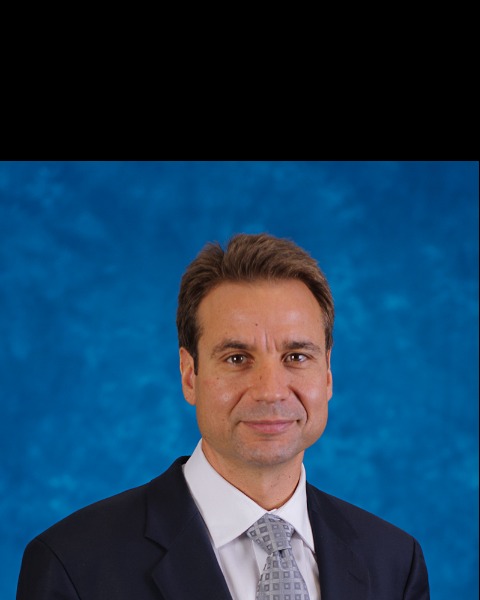 Andrew Gianoukakis, MD
Professor
Harbor-UCLA
Andrew G. Gianoukakis MD is a Professor of Medicine in the Geffen School of Medicine at
UCLA. Dr. Gianoukakis is a clinician educator and clinical researcher. He serves as
program director of the Harbor-UCLA Endocrinology and Metabolism training program and
has served on the Association of Program Directors in Endocrinology and Metabolism
(APDEM) council since 2015. Dr. Gianoukakis heads the thyroid unit at Harbor-UCLA
Medical Center and directs the Thyroid Nodule Aspiration and Thyroid Oncology clinics. He
directs a research team performing phase II-III clinical thyroid cancer trials and studies. He
is a member of the International Thyroid Oncology Group (ITOG) serving as a member of
the Board as well as chair of ITOG's Membership Committee. Additionally, Dr. Gianoukakis
serves as secretary of the Southern California Thyroid Cancer Consortium (SCThyCC), and
advisory board member of the National Graves' Disease and Thyroid Foundation (GDATF)
and the Thyroid Cancer Survivors Association (ThyCa).
Presentation(s):