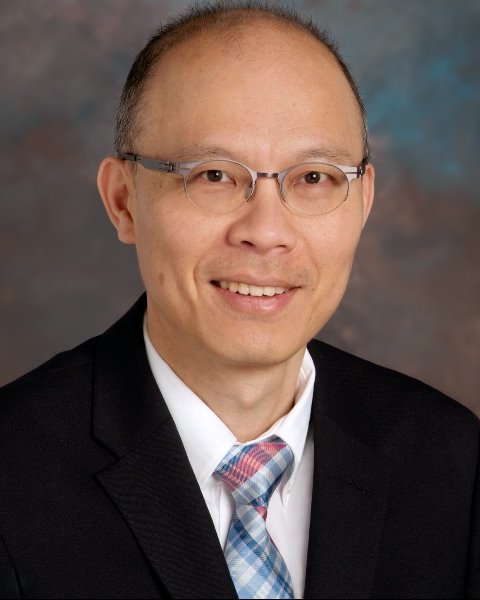 Kevin Yuen, MD, FRCP (UK), FACE
Medical Director
Barrow Neurological Institute
Kevin C.J. Yuen, MD, FRCP (UK), FACE is a Professor of Medicine and Medical Director of the Barrow Neuroendocrinology Clinic in the Department of Neuroendocrinology at Barrow Neurological Institute, University of Arizona College of Medicine and Creighton School of Medicine. He is board certified in Internal Medicine and Endocrinology, Diabetes and Metabolism by the American Board of Internal Medicine.

Dr. Yuen focuses his clinical practice on the diagnosis and treatment of pituitary and adrenal disorders, with a particular interest in growth hormone deficiency and excess, hypogonadism, and cortisol deficiency and excess.

Dr. Yuen is well-known nationally and internationally in the field of pituitary research, and has conducted many growth hormone dosing and diagnostic studies, and long-acting growth hormone formulation studies in adults with growth hormone deficiency. Dr Yuen has published extensively, authored book chapters, and is a frequent guest speaker on various topics related to pituitary disorders. He also serves on several medical committees, namely the Pituitary Scientific Committee for the American Association of Clinical Endocrinologists, and is the Chair of the Task Force for the 2019 American Association of Clinical Endocrinologists Writing Committee for "Medical guidelines for clinical practice for growth hormone use in growth hormone deficient adults and transition patients". He is a on the Editorial Board for Endocrine Practice and Growth Hormone and IGF Research, and is an ad hoc reviewer for many other scientific journals.

Presentation(s):