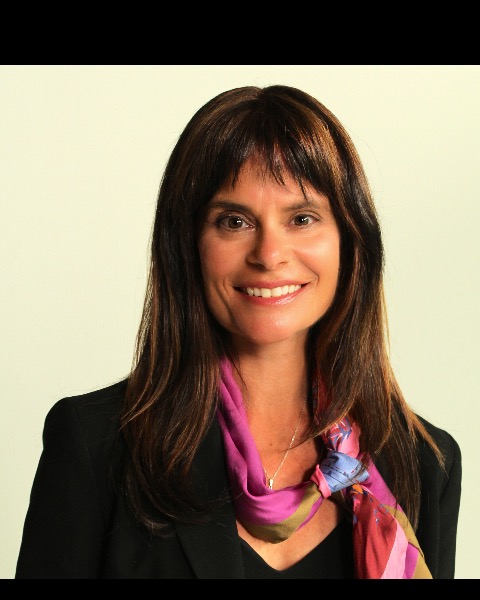 Lisa Nachtigall, MD
Co-Director MGH Neuroendocrine and Pituitary Tumor Clinical Center
MGH/ Harvard Medical School
Lisa B. Nachtigall, MD
Lisa B. Nachtigall, MD, is an Associate Professor of Medicine at Harvard Medical School, the clinical co-director of the Neuroendocrine and Pituitary Tumor Center at Massachusetts General Hospital and course director in Clinical Neuroendocrine at Harvard Medical School.
Dr. Nachtigall earned her medical degree from New York University (NYU) School of Medicine in New York City. She completed her internship and residency in internal medicine at Bellevue Hospital Center/NYU school of Medicine, and a clinical fellowship in endocrinology and metabolism, as well as a research fellowship in reproductive endocrinology at Massachusetts General Hospital/Harvard Medical School.
Dr. Nachtigall's work has been published in the New England Journal of Medicine, the Journal of Clinical Endocrinology and metabolism, Neurosurgery, Pituitary, and the Clinical Endocrinology among others. She serves on the editorial board of Pituitary and as an ad hoc reviewer for many endocrine journals. Dr Nachtigall has been a presenter at national and international medical conferences, and she is currently an investigator on several clinical studies of acromegaly and pituitary tumors.

Presentation(s):