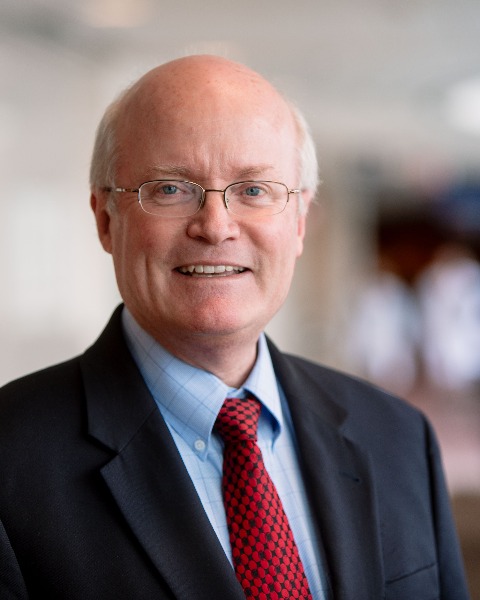 Bart Clarke, MD
Professor of Medicine, Consultant
Mayo Clinic, Rochester, MN
• Bart L. Clarke, M.D. is Consultant in the Metabolic Bone Disease Core Group in the Division of Endocrinology, Diabetes, Metabolism, and Nutrition at the Mayo Clinic, and Professor of Medicine in the Mayo Clinic College of Medicine. He completed his medical training at the UCLA School of Medicine, and residency and fellowship training at the Mayo Graduate School of Medicine.
• His current clinical research interests include parathyroid disorders, including hypoparathyroidism and primary hyperparathyroidism, postmenopausal osteoporosis, glucocorticoid- and transplantation-induced osteoporosis, and tumor-induced osteomalacia.
• He is President of the American Society for Bone and Mineral Research, and a member of the American Association of Clinical Endocrinologists, Endocrine Society, and the American College of Physicians. He is a member of the Editorial Board for Bone and Osteoporosis International, served on the FDA Reproductive Health Drug Advisory Board, and is a current Chair of the Mayo Clinic Institutional Review Board.

Presentation(s):