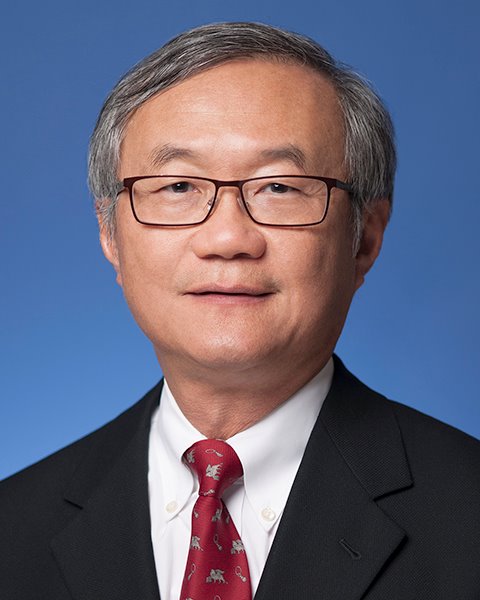 Quan-Yang Duh, MD
Chief, Section of Endocrine Surgery
University of California, San Francisco
Quan-Yang Duh MD is Professor and Chief of Section of Endocrine Surgery at the University of California, San Francisco.
Dr. Duh graduated from Yale University and UCSF Medical School, where he also completed Surgery Residency and Endocrine Surgery Fellowship.
Dr. Duh is Past President of the American Association of Endocrine Surgeons. He has coauthored 400 peer-review articles and co-edited the Textbook of Endocrine Surgery. He is on the Editorial board of Thyroid, JAMA-Surgery, World Journal of Surgery, and Video Endocrinology. Dr. Duh's clinical interests include minimally invasive surgery for thyroid, parathyroid and adrenal glands.
Presentation(s):