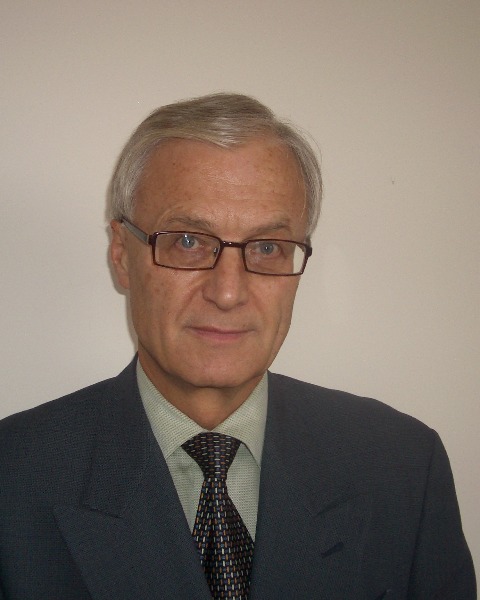 Christian W. Mende, MD
Clinical Professor of Medicine
UCSD
Christian W. Mende , MD, FACP ,FASN, FASH, FAHA

Christian W. Mende, MD is clinical professor of medicine at the University of California at San Diego .

Dr. Mende graduated magna cum laude from the University of Heidelberg , School of Medicine in Heidelberg ,Germany . A medical internship was completed at County Hospital Sanderbush ,Germany followed by another internship and internal medicine residency ,including chief medical resident ,at Tucson Medical Education Program in Tucson , Arizona .

Postdoctoral training included a National Institute of Health fellowship in nephrology at Peter Bent Brigham Hospital and Harvard Medical School in
Boston, Massachusetts . Dr. Mende is board certified in nephrology, internal medicein, geriatrics and clincal hypertension.

Among his medical afiliations ,Dr. Mende is a Fellow of the American College of Physicians, American Heart Association, American College of Nutrition .
American Society of Nephrology and charter member and Fellow of the American Society of Hypertension .

Dr. Mende is a reviewer for several medical journals and is widely pyblished ; he has made contributions to the medical press in experimental
and clinical renal disease, hypertension, diabetes and other medical topics .

Presentation(s):