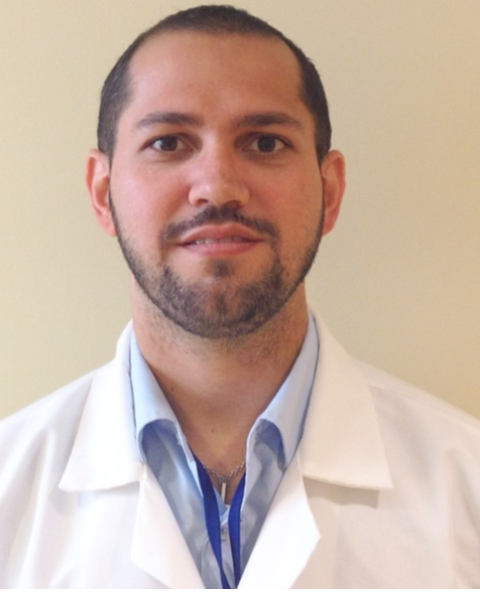 Ricardo Correa, MD, Es.D
Program Director, Endocrinology Diabetes and Metabolism
University of Arizona College of Medicine-Phoenix
Ricardo Correa, M.D., Es. D., F.A.C.P., C.M.Q. is an Assistant Professor of Medicine and Program Director for the Endocrinology, Diabetes and Metabolism of the University of Arizona College of Medicine-Phoenix. He is the vice-chair of the CME committee of the AACE. Also he is editor of Dynamed and outreach unit director of Endotext.org and Thyroid manager.
Dr. Correa has been involved in organized medicine since medical school. He has been scientific committee chair and vice speaker for the AMA-RFS, chair of the CoA for the ACP FC, Board of Trustee of the Maryland Medical Society, National Secretary of the CoA for the NHMA, Regional Vice President of the CIR, Medical Education Officer of JDN-WMA. He has been involved with local, regional and national organization in the area of medical education, leadership and physician well-being including the AMA joy in medicine organization, ACGME at different level including the duty hour task force, NBME as part of the board, NBPAS and other organization.
At AACE and ACE, Dr. Correa has occupied different position from been the fellow-in-training board of director member to member and advisor of multiple committees throughout the years.
Dr. Correa has been involved in multiple academic, scientific and educational activities including article Consultant, Interpretation of the Medical Literature Project, NBME, International Committee member of the Committee on publications ethics (COPE), World Association of Medical Editors, Deputy Editor of International Archives of Medicine, Editorial board and peer reviewer of multiple journals including Annals of Public Health, PAHO journal, SGIM journal, International Journal of Endocrinology, and others.
He is board certified in Medical Quality. He is the author of the book title "Case report: basics and publication". His research is focused on neuroendocrinology mainly on pituitary and adrenal tumor and new genetic mutations.

Presentation(s):