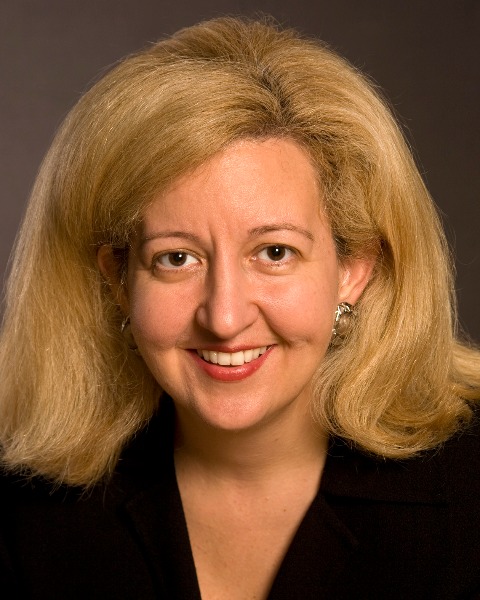 Mira Milas, MD
Chief of Endocrine Surgery, Vice Chair for Academic Affairs Department of Surgery
University of Arizona College of Medicine Phoenix Banner - University Medical Center Phoenix, AZ
See Biosketch submitted with CV.
here is a personal statement as well.

With both endocrine surgery and surgical oncology backgrounds, my career has been focused on the field of endocrine tumors. This encompasses predominantly diseases of the thyroid, parathyroid and adrenal glands. Guiding this surgical life for nearly 25 years has been devotion to key values: excellent and compassionate patient care, teaching, and innovative clinical investigation. Contributions to the field highlighted by my peers have included clinical advancements (novel thyroid cancer molecular markers, hereditary thyroid cancer syndromes/Cowden & PHTS, parathyroid disease phenotypes) and trailblazing to establish new clinical and educational programs. At Cleveland Clinic, I established the Thyroid Center and led translational clinical studies that developed TSHR mRNA, the 1st new molecularly-based blood test for thyroid cancer diagnosis. At OHSU, I developed the software ORION© for the 1st comprehensive endocrine data/tissue registry. At UACOM-Phoenix, it is true joy and the rare privilege to be part of the founding faculty, to help build the 1st academic surgery department and to evolve the 1st endocrine surgery academic program in this city. Surgeon-performed ultrasound has been a long-standing area of expertise and engagement with national and international educational outreach to students, residents, fellows, surgeons and endocrinologists. Multidisciplinary collaboration has been a fruitful way of life in all of these efforts and via numerous professional societies throughout the world. My passions are to keep advancing our understanding of thyroid and parathyroid disorders to make life better for patients, to inspire and create opportunities for students, residents and colleagues to have a similarly wonderful career, and to leave a meaningful legacy in endocrine surgery for UA-Phoenix.
Presentation(s):