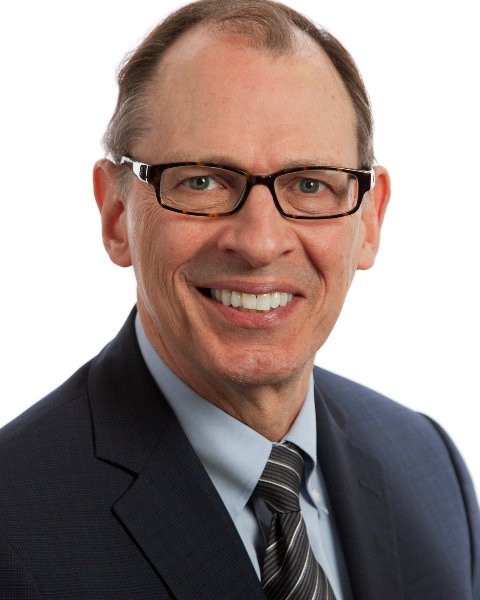 Richard M. Bergenstal, MD
Executive Director, International Diabetes Center
International Diabetes Center HealthPartners Institute
Dr Bergenstal is an endocrinologist and Executive Director of the International Diabetes Center at Park Nicollet. In 2010 he was the ADA's, President, Medicine & Science. In 2007, he was ADA's Outstanding Physician Clinician.
He was Assistant Professor at the University of Chicago, where he received his MD and endocrinology training, before joining the IDC in 1983. He has served as a principal investigator for several NIH grants including, DCCT/EDIC (T1D), ACCORD & GRADE (T2D) and an NIDDK grant evaluating new advanced hybrid closed loop technology.
Most of his career has centered on the importance of patient-centered team care and glucose pattern recognition. Two areas of recent focus include, standardizing glucose data reports utilizing the Ambulatory Glucose Profile (AGP) and effective strategies for implementing CGM and hybrid closed loop therapy into clinical practice.
He teaches with the IDC team nationally and internationally on the importance of developing new models of care focused on achieving value in healthcare. He has been listed in Best Doctors in America since it began in 1992.

Presentation(s):